the Lecture by Late Prof. Dr. J. W. de Jong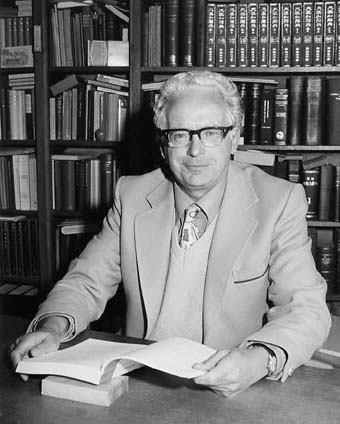 This lecture on the Lalitavistara was given at the International College for Advanced Buddhist Studies, Tokyo on 18th October 1996. The beginning part of the lecture (2 minutes) is uploaded.
In order to hear the sound embeded in this page, Apple's QuickTime(R) is required. (QuickTime is downloadable from "http://www.apple.com/" ) Otherwise please download following file.
*The sound of the lecture can be uploaded by the favor of the International College for Advanced Buddhist Studies, Tokyo. (President: Prof. Dr. Minoru HARA)